Belgian Mono Community, Mono @ FOSDEM 2013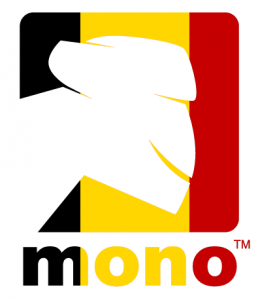 Two great nuggets of news for all friends of Mono:
We're launching a Belgium Mono Community. The first meetup will be on November 20. More info on our meetup group. Be sure to RSVP.
There will be a fourth edition of the Mono Developer Room at FOSDEM 2013. Mark February 2, 2013 into your agenda. Let us know you're coming. A call for presentations will be sent out soon.
To stay up-to-date on Mono events in Belgium, join the Belgium Mono Community on meetup.com.