Let's talk about the developer experience
Yesterday, at the AWS User Group Belgium Meetup I presented a short lightning talk. It was a call to action for the fact that operations people should pay more attention to the developer experience.
Annotated slides of the talk can be found here.
This is an important subject to me: how can we make sure developers stay productive in the ever more complex environment of the cloud.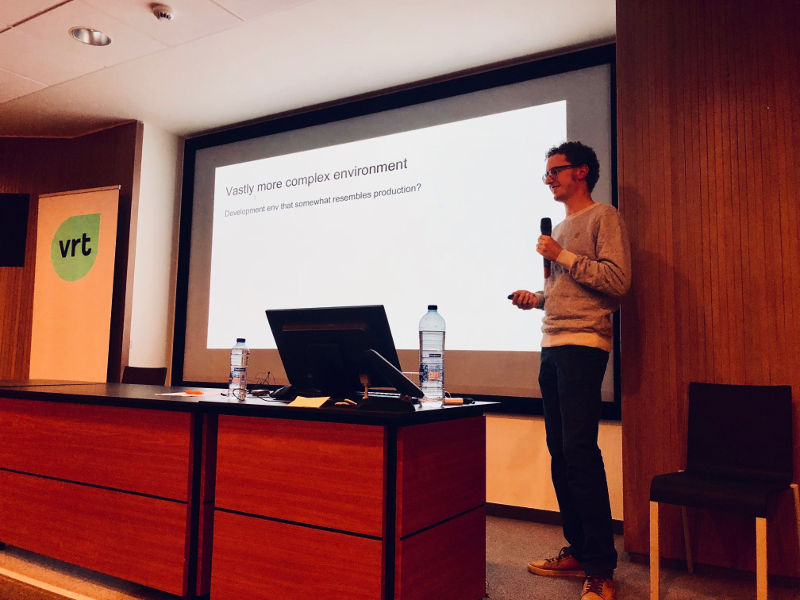 Photo: Nils De Moor