Projectcyborg.com launched
Yeah I survived those darned exams, pretty well if I might say so. I don't have results yet, but I've got a pretty good feeling about them.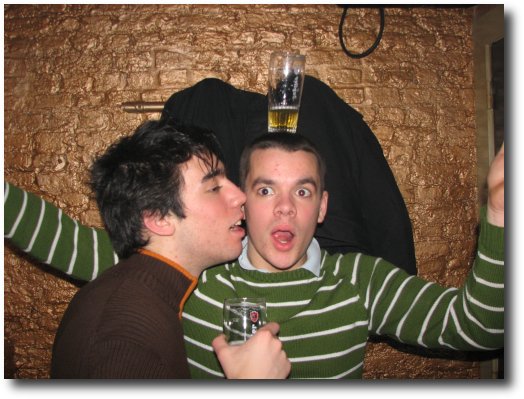 Beer helps balance
After the first study-detoxification (sleeping and going out), I started working creatively. Project Cyborg, the DJband formed by my friends Maarten and Jonas, needed a website. After a couple of days of hard work, the result is here: www.projectcyborg.com.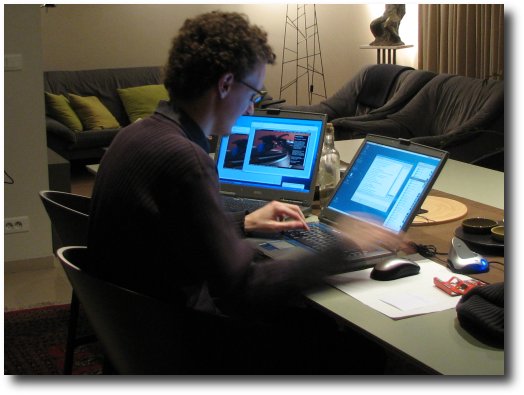 Creativity at work
Project Cyborg be performing tomorrow in Aarschot, in the stadsfeestzaal, at 22h. Everyone head over there, it's going to be a fantastic party! And I can say that with much certainty, I already heard the set :-).